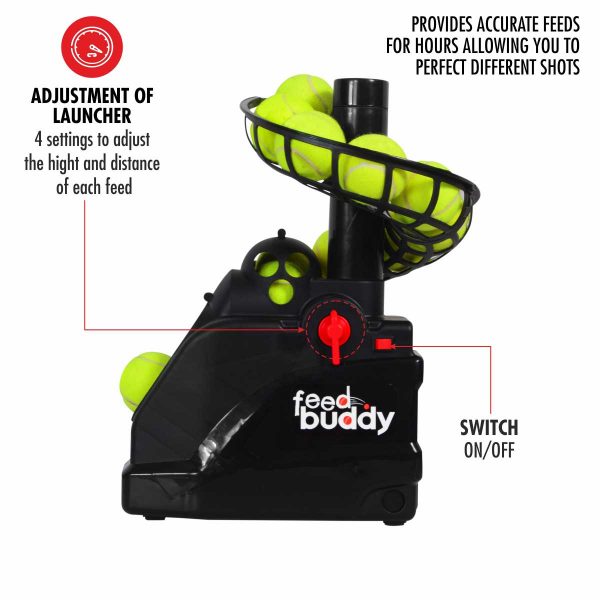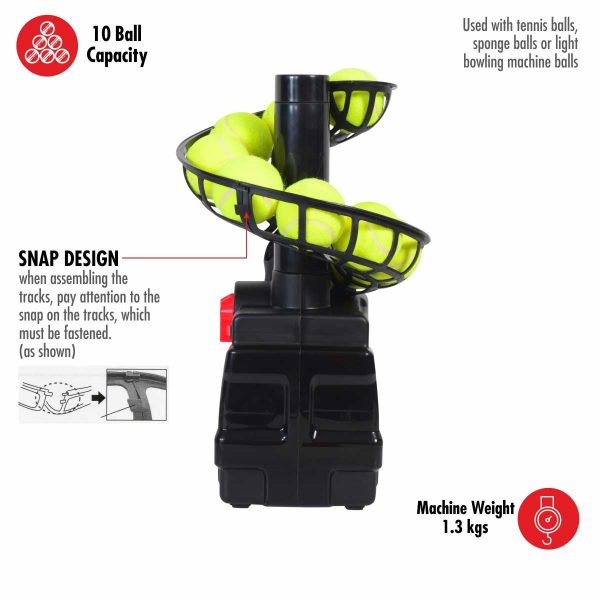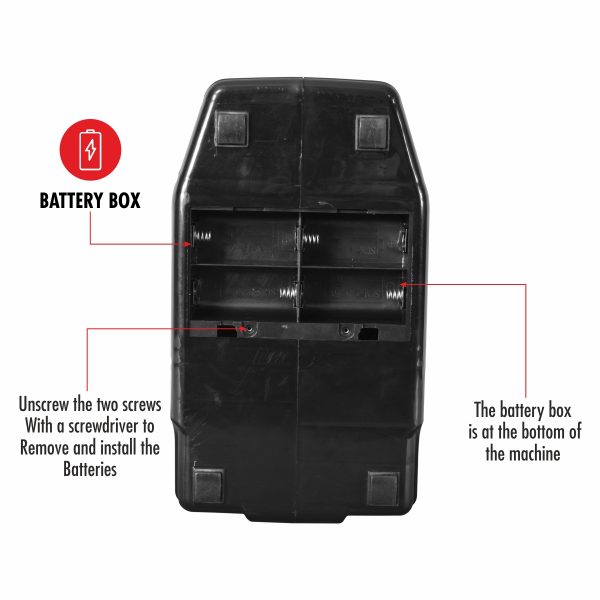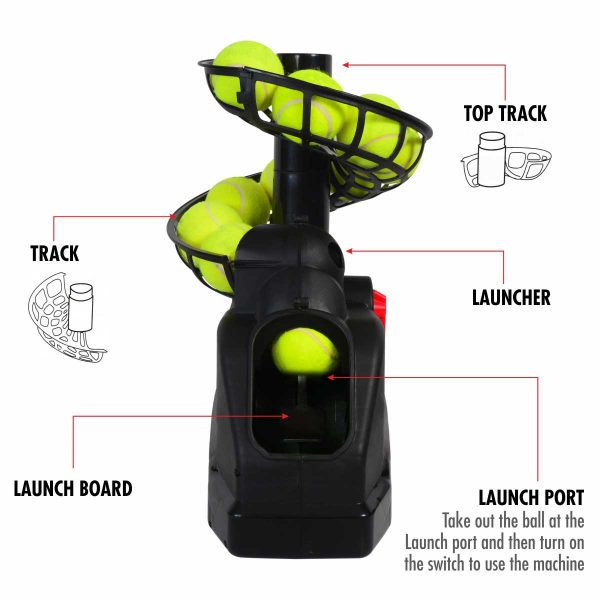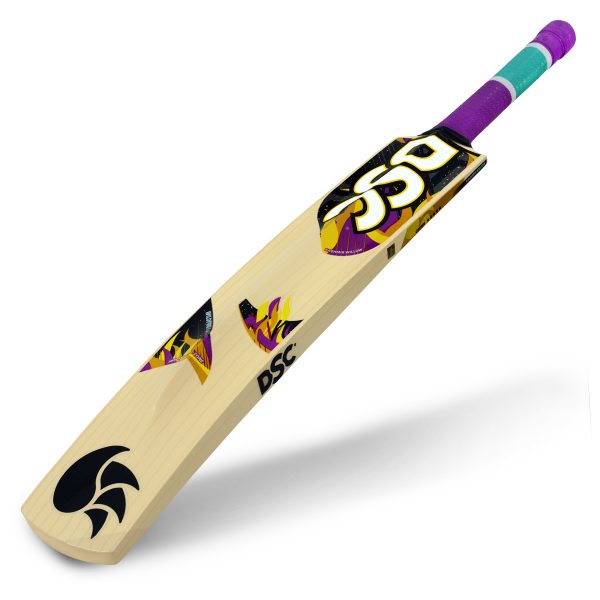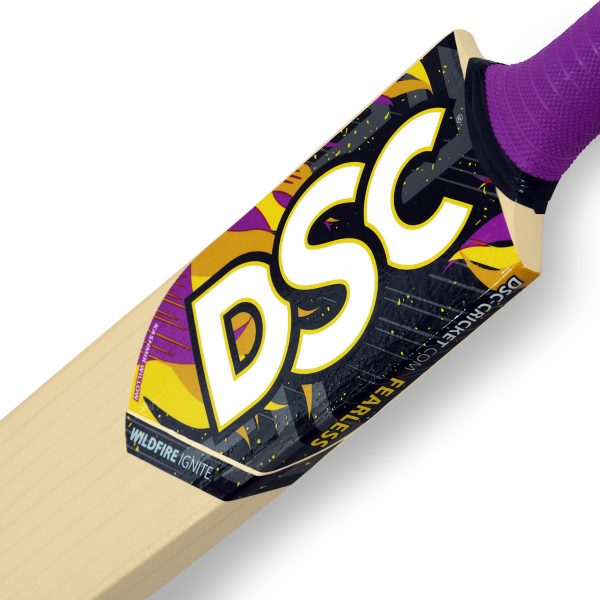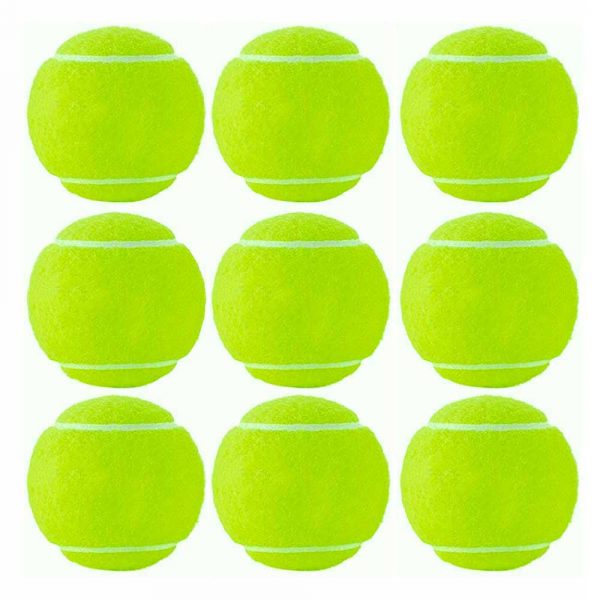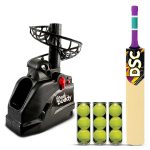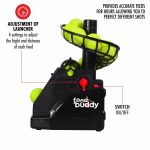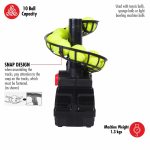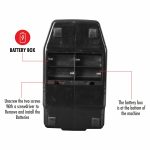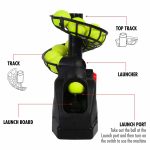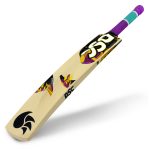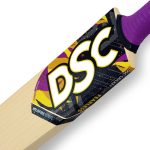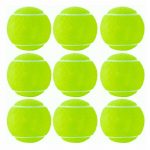 Feed Buddy and Cricket Bat Combo
Holiday Season Sale | Extra 10% OFF, use coupon – BUDDY10
If you love cricket, this is the best combo you can get !!
Now get Feed Buddy Bowling Machine with a DSC Cricket Tennis Bat along with Nine Lawn Tennis Balls to play with at no extra cost.
Whether you are a young gun or a professional player this combo will help you in improving your cricket skills and you are getting it at great value !!
This machine is useful for players looking for gentle feeds of balls to develop or improve their skill set and not for the players looking for higher speeds. Check the video given below before buying.
Description
In Box Content
Reviews (0)
Description
Feed Buddy Bowling Machine
The Feed Buddy is a revolutionary cricket bowling machine that provides accurate feeds allowing batsmen to practice alone for hours!
With its automatic system, the Feed Buddy releases a ball every 5 seconds so any age or ability of cricketer can practice alone. Repeat shots or simply groove technique with this revolutionary new machine.
The Feed Buddy Cricket Bowling Machine works with tennis balls or the Feed Buddy balls (light bowling machine balls).
Provides accurate feeds for hours allowing you to perfect different shots
Battery-powered so can be used anywhere (4 x D batteries)
Used with tennis balls or feed buddy balls
Appropriate for any age or ability to groove shots over and over again alone
Comes with a ball feeder so you can stack 10 balls firing out every 5/6 seconds
Gentle feed that travels 3-4m every time and is very accurate
4 settings for closer or longer feed
DSC Tennis Bat
DSC Wildfire Ignite Tennis Bat is made from good quality Kashmir willow. This tennis cricket bat offers you fantastic value for money. Mid bladed and perfect balanced bat lets you be fearless on the crease.
Lawn Tennis Balls
The Lawn Tennis Balls are cosmetically blemished game balls and economically priced for practices, camps, or even Fido. Cosmetically blemished or irregular tennis balls, Ideal for cost-conscious tennis instructional programs "xxx-out" logo or no logo balls, Intended for practice sessions only.
With this combo, you can practice anywhere like garden, drive, house, or cricket club! A must for every serious batsman who loves to hit balls.
1 Automatic Bowling Machine
1 DSC Tennis Bat
9 Lawn Tennis Balls
4 Batteries